Adding flavor to social networks of Kitchen Tools For The Cooking Connoisseur!

From June to October 2016 we improved the image that was presenting Kitchen Universe to the world.
We designed posts, online advertising strategy and Email marketing to get more visitors to their website, and more kitchen fans interested in buying the best kitchen supplies.
We converted simple product posts into bigger ideas: recipes, tips, tutorials and food love!
Here's some examples of Ads and social media posts!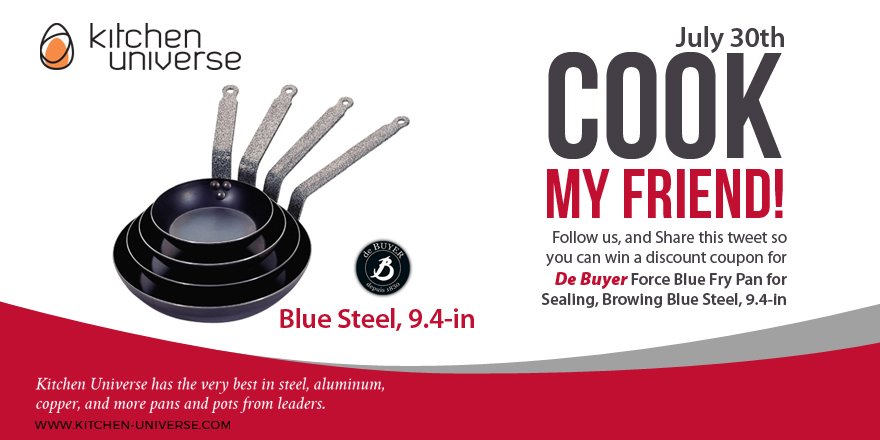 Language: English
Country: USA
Check out our work on their Social networks