Building the website design of professionals
We did the Website Design and the Social Media Design for Lo Busque Aqui, a platform based in Tegucigalpa, Honduras, that allows sharing professional contacts, and gives the opportunity to find services and people around you.
The development was completed by Betha.
Check out our work on their website!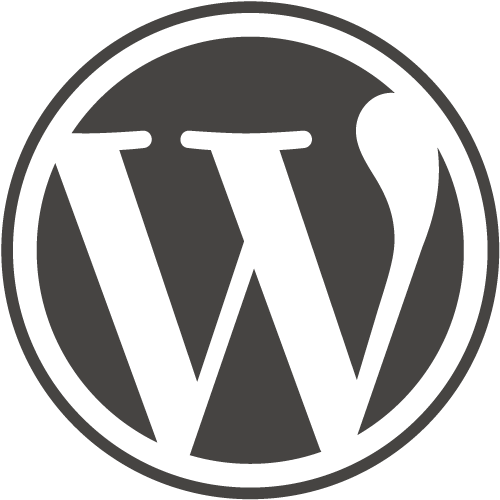 language: spanish